About Me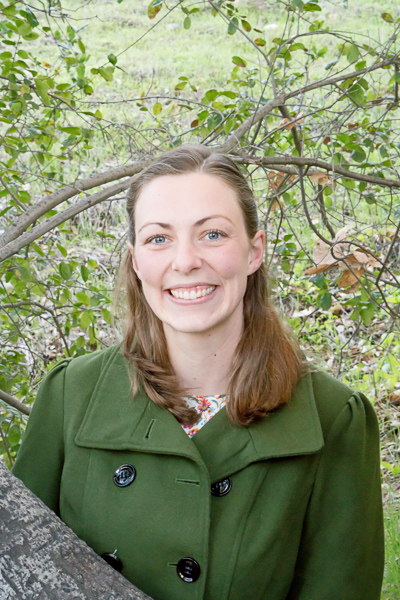 Hi! My name is Charlotte Smith and I earned my undergraduate and masters degree in chemistry from BYU. I grew up in Valencia, California. Science and math have always been my favorite subjects in school. In fact, my dad bought me a periodic table of elements placemat when I was 3 years old and he started teaching me the chemical formulas of everyday molecules such as table salt, NaCl, and glucose, C6H12O6. I took 8th grade science which had a heavy focus on chemistry as well as chemistry my senior year in high school and fell in love. I decided to major in chemistry when I applied to colleges and never looked back.
After graduating, I began balancing the life of motherhood, personal hobbies and earning some income to support my family. I decided to tutor in all science and math subjects as well as make and sell soap. Oh and I have chemistry summer camps for kids ages 4-11 in the summer time to share my passion of chemistry. I saw a friend share on social media that they made their own soap and I just had to look into it. I realized that it was a chemical reaction of NaOH (lye) and oils such as olive oil, coconut oil, and sunflower oil, and had to learn more. I made my first batch of soap in November of 2018 and have made hundreds of batches since.
I love swimming, playing basketball, hiking, cooking, baking, sewing, making soap, playing with my kids, gardening, and learning about new chemistry experiments! Thanks for reading more about me.